SurvivingInfidelity.com Forum Archives
Happy Earthday!!!
You are not logged in. Login here or register.
silverhopes posted 4/22/2013 22:43 PM
Hope everyone's having a green happy natural oxygen-filled day!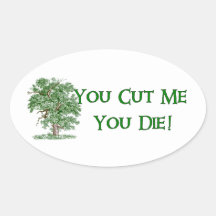 [This message edited by silverhopes at 11:02 PM, April 22nd (Monday)]
somanyyears posted 4/23/2013 16:27 PM

..hoping to live on it for a few more years..
..if everybody does a little bit..

smy

PippaPeach6 posted 4/23/2013 16:36 PM
Thanks for remembering and honoring Earthday, SH!

people are catching on . . .