SurvivingInfidelity.com Forum Archives
Zoo passes!
You are not logged in. Login here or register.
dlmos posted 4/27/2013 10:00 AM
When my kids were just starting their speach therapy (both mild autism) I started taking them to the zoo to learn sign language. They had issues staying focused in the house setting and I thought something more active would help. They loved it and it worked great! We bought season passes to the zoo and started going all the time for the next couple years. Last year, A time, we didn't get the passes. The x wasn't interested in doing the family stuff...
So this year I've decided my kids and I love the zoo, so we are getting season passes and starting a new tradition for the 3 of us! I just parked and the crowd is light, weather perfect and the kids are excited. It's going to be a good NB day.

Survivor3512 posted 4/27/2013 10:01 AM

Have a great day!! Enjoy your new tradition.
little turtle posted 4/27/2013 10:31 AM
WakingFromADream posted 4/27/2013 10:38 AM
That sounds awesome. Have fun!
Sad in AZ posted 4/27/2013 11:09 AM
I still have my Phoenix Zoo pass; it gets me into the Houston Zoo at half price.
Have fun!!
Kajem posted 4/27/2013 12:29 PM
I loved it when we had our zoo pass... might have to think about getting another one when DGD gets a little older.
Do they still give discounts into aquariums?

Williesmom posted 4/27/2013 14:01 PM
Now you're making me want to go to the zoo! Great post!
dlmos posted 4/27/2013 14:25 PM
4 hours of fun!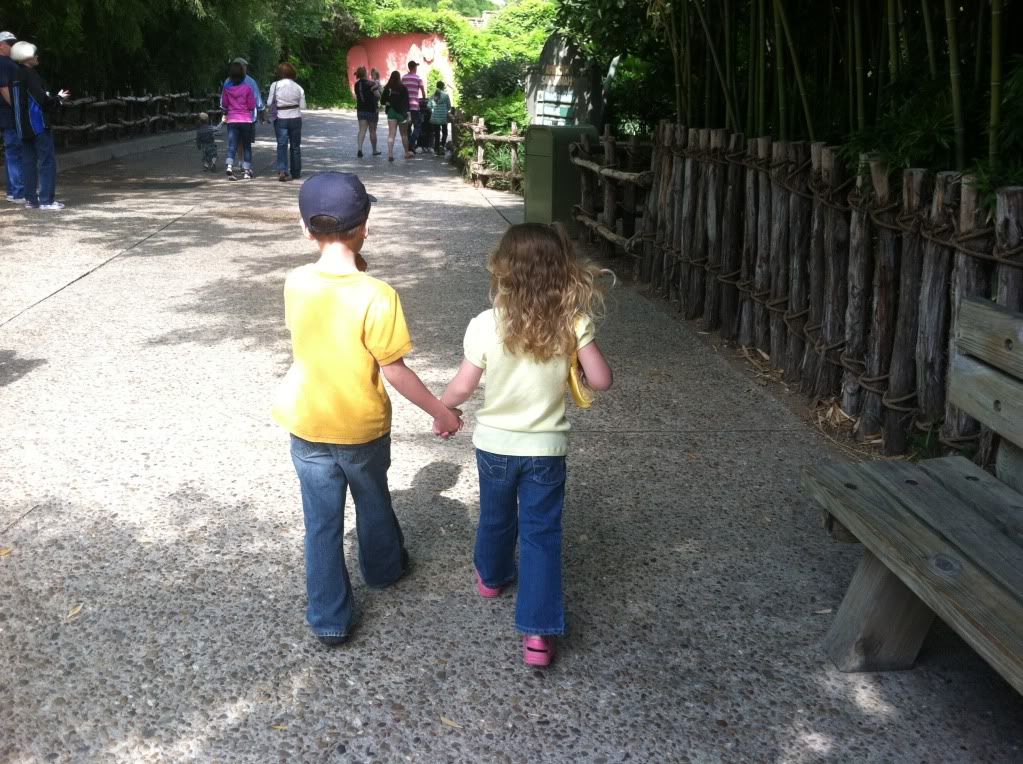 woundedby2 posted 4/27/2013 14:29 PM


gahurts posted 4/27/2013 15:44 PM
That picture is precious. Enjoy your time at the zoo and go frequently.