SurvivingInfidelity.com Forum Archives
It's Friday... Where is the bar?
You are not logged in. Login here or register.
FaithFool posted 5/31/2013 20:51 PM
I'm going to love ya and leave ya.
Enjoying a couple of glasses of cab before heading out to see Sting.

WakingFromADream posted 5/31/2013 20:54 PM
I was just looking for that myself as I wanted company while I had this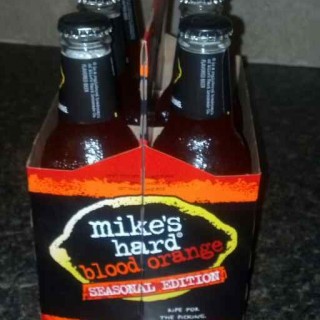 FaithFool posted 5/31/2013 20:57 PM
inconnu posted 5/31/2013 21:00 PM
I was just headed here, hoping someone else started a bar thread. I'm too lazy tonight to be bartender, even virtually.

LosferWords posted 5/31/2013 21:16 PM
WFAD... I've tried those blood orange drinks and they are really good!
What I am having right now: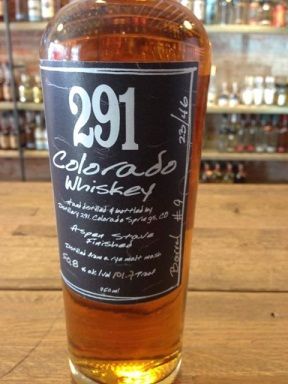 isadora posted 5/31/2013 21:20 PM
No DDs tonight. The baby went to sleep easily and DS is watching Star Wars.
I haven't been on F&G in weeks. Good to see a bar thread.

Tred posted 5/31/2013 21:23 PM
WFAD,
SandAway is a die hard Mike's drinker - loves the Cranberry. Funny story when we lived in Texas: there was a drive through liquor barn where we bought drinks, because we convinced them to carry Mike's Hard lemonade. One day, she went there and left her Kahlua on the counter. She went back later after she realized, and there was a note attached to it saying "the lady who buy's the Mike's lemonade left her Kahlua"

WakingFromADream posted 5/31/2013 21:28 PM

That's awesome. I'm a fan of Mike's, especially their lime. I'm not really a beer drinker so it's nice to be able to have something more adult oriented at a bar.
inconnu posted 5/31/2013 21:57 PM
I finished my chardonnay. There was barely a glass left in the bottle. Now I'm drinking the shiraz we bought for SO last weekend. Guess I'm going to have to restock before his next trip to visit me.

isadora posted 5/31/2013 22:11 PM
I'm nursing a beer. Not even a good beer. FWH bought cheaper beer. Blackhawks are still in the playoffs and he likes to drink a few beers while watching the game and not get loopy. So cheap beer it is.
I haven't had Mikes in a while. I may have to try some soon.
BaxtersBFF posted 5/31/2013 23:10 PM
Layover time
FaithFool posted 6/1/2013 00:58 AM
Heyyyy... Is that Seatac?
*LOVE* that bar.

Sting was really good. He doesn't need pyro or screens or confetti cannons. Just very simple and sounded great.
Aaaaand now FF is in love with another guitarist. Seem to have a thing for the impossibly lanky ones *swoon*
Sting's guy was like Gumby, all over the place.
He won't usurp Macca's boy, Rusty, though.....
*sigh*
*more wine*

[This message edited by FaithFool at 1:02 AM, June 1st (Saturday)]
BaxtersBFF posted 6/1/2013 01:49 AM
Yep...seatac...nice place for a layover.
I would like to se Sting, but I'm a minority in our family.