SurvivingInfidelity.com Forum Archives
Esther Williams Movie Marathon...
You are not logged in. Login here or register.
looking forward posted 6/13/2013 08:31 AM
....was channel surfing a few minuts ago....
TCM is showing all of Esther Williams' films (no repeats) starting at 8:00 p.m. tonight, EDT.
...looking forward to catching some of them...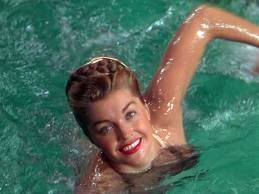 tushnurse posted 6/13/2013 13:22 PM
OH heck yah!!! I gotta set the T-vo.
tushnurse posted 6/14/2013 09:49 AM
Recording in process. My DD will love these films I am certain.