SurvivingInfidelity.com Forum Archives
Tattoo
You are not logged in. Login here or register.
Mommato4 posted 7/19/2013 16:17 PM
So last week I got this: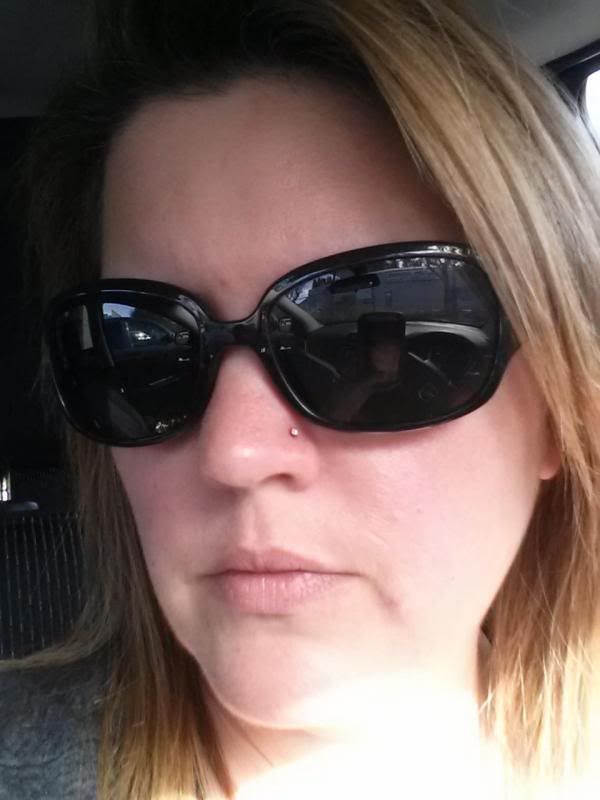 Yesterday my 2 sisters and I all got this on our left wrists (that is my wrist):


This is all of our wrists about 30 minutes after (note the seran wrap)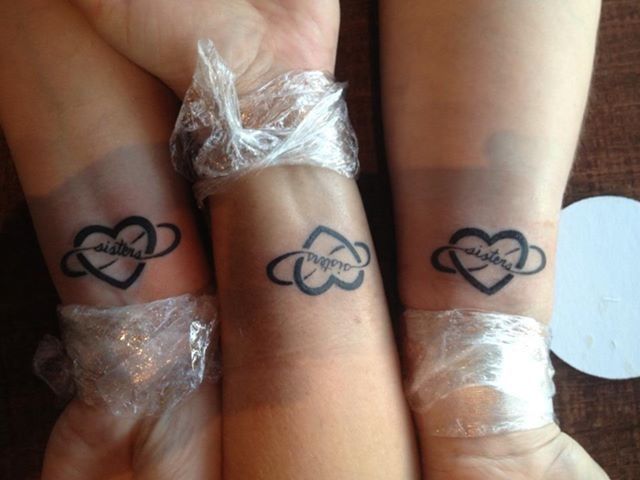 [This message edited by Mommato4 at 4:18 PM, July 19th (Friday)]
Snapdragon posted 7/19/2013 17:02 PM
What a wonderful symbol of your solidarity as sisters!
jrc1963 posted 7/19/2013 17:41 PM
GabyBaby posted 7/19/2013 18:00 PM
Love it!
My sisters (of my father's children, that is) and I did something similar a couple of years ago.
There are 5 of us, so we each got the same 5-petal flower tattooed on an ankle or arm (we each chose our own spot).