SurvivingInfidelity.com Forum Archives
Can I just say... are you ready for some football?!
You are not logged in. Login here or register.
Pages: 1 · 2
kernel posted 7/30/2013 20:21 PM
I know I am!!! I am loving watching and reading about training camp and all the various reports and updates. Whoohooo!
Oh, and go Pack!
Williesmom posted 7/30/2013 20:26 PM
I certainly am! Go Steelers!!
simplydevastated posted 7/30/2013 21:25 PM
Niners all the way, baby!

jrc1963 posted 7/30/2013 21:37 PM
There's still three months of BaseBall left!!!
Sad in AZ posted 7/30/2013 22:19 PM
Sad in AZ posted 7/30/2013 22:20 PM
Go Giants!

nowiknow23 posted 7/30/2013 22:21 PM



purplejacket4 posted 7/30/2013 22:38 PM
Mommato4 posted 7/31/2013 01:18 AM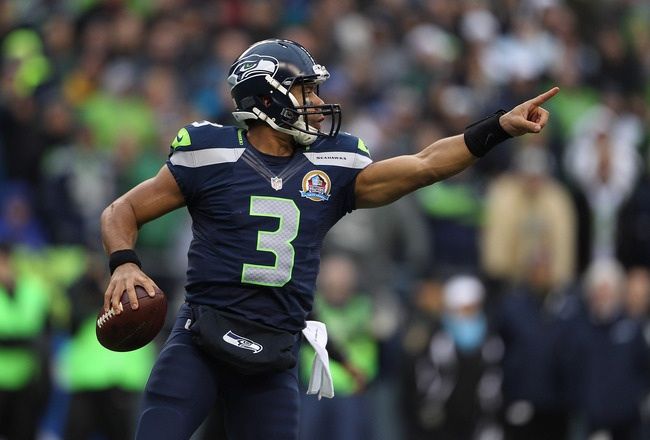 Go Hawks!!!!!
Jpapageorge posted 7/31/2013 03:16 AM
FinallyHappy posted 7/31/2013 04:48 AM
I am!!!

Go Pack!
It's been a mind-numbingly-boring-off-season as most of the Pack's off seasons usually are. We're not going to bring in a hot free agent more than once a decade.

The Packer's board we post on is ramping up and happy!! Woohoo!!!
Plus, in the last month we have both purchased a home and downsized massively. In time for training camp!
Sounds like Harrell is stinking up the joint.

Tred posted 7/31/2013 07:18 AM
That's great Sad! Growing up we only cheered for two teams - the Redskins and the team playing Dallas.
darkbeast posted 7/31/2013 09:25 AM
I was at my In-Laws house on Sunday and they were watching the Rays/Yankees game. My wife's family is an avowed Baseball Family. I've never played, watched or cared about baseball. Anyway, I'm sitting there, nearly catatonic, when everyone one in the room starts screaming "BALK!" I never saw anything, so I watched the replay.
Sweet baby Jesus, that was the most pathetic, petty thing I'd ever seen. I don't even understand how that's a rule violation. And I thought to myself:
Only a couple more weeks until football takes it's rightful place on the American Sports Throne.
**NOTE TO BASEBALL PEOPLE**
Do not take the time to explain the strategy, beauty or nuances of baseball to me--there are more productive ways to spend your time.
ajsmom posted 7/31/2013 10:57 AM
No need to ask me!

Soon to be my FB Cover: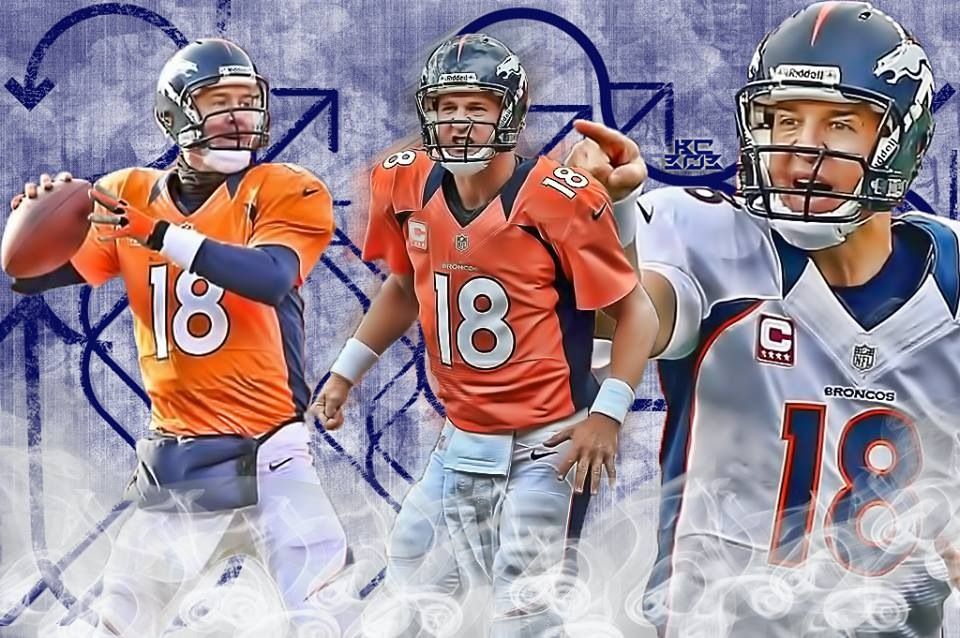 Can. Not. Wait.
AJ's MOM
Rebreather posted 7/31/2013 11:55 AM
Got the email yesterday to schedule our fantasy draft. Ack. I got by last year on dumb luck, I'm going to need to know what I'm doing this time around!
kernel posted 7/31/2013 17:11 PM
That's pretty sweet commish!
nowiknow23 posted 7/31/2013 17:36 PM
Not a huge football fan (GO EASY ON ME PEOPLE!), but had to share my brother's lament...
LosferWords posted 7/31/2013 17:50 PM
GO BRONCOS!!!
*fist bump* to AJ's MOM.

DefiledRage posted 7/31/2013 17:56 PM
Revis Island Baby!
Faithful w/Love posted 8/1/2013 15:16 PM
OMG, I was just talking about this to my son.. I said "I am so ready for football and fall".... I am glad I am not alone.
Let the football snacks start and nice warn chili and BEER!!!!!
GO VIKINGS!!!!!
Pages: 1 · 2