SurvivingInfidelity.com Forum Archives
DD8's First Travel Hockey Game
You are not logged in. Login here or register.
TattoodChinaDoll posted 9/14/2013 20:45 PM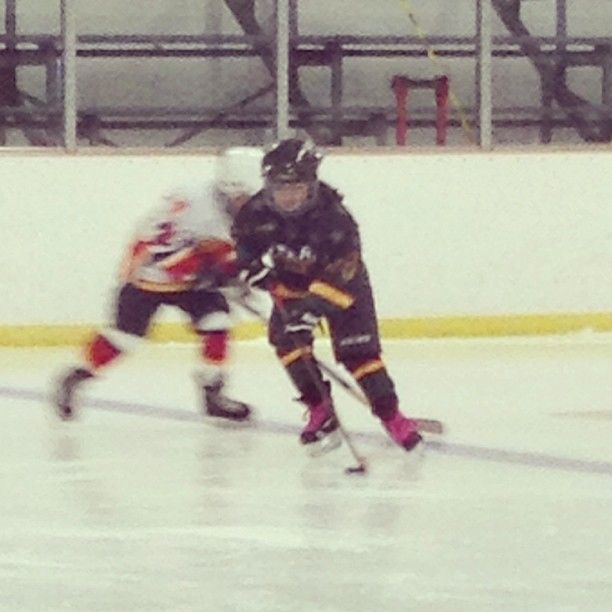 wifehad5 posted 9/14/2013 20:59 PM

sportsfan posted 9/17/2013 09:14 AM
Will the team come out this way?
Lucky posted 9/17/2013 22:54 PM
Nice!! Lucky son played comp (travel/competition) hockey for years. Such a great sport.


TattoodChinaDoll posted 9/17/2013 23:13 PM
I'm not sure if they will be going that way yet. We don't have too much scheduled just yet. She has another game this Sunday. And there is a jamboree at the end of the month. They are already scheduled to do mites on ice during an Islanders/Bruins game (not looking forward to the drive to that arena) and they are looking into doing it for a Devils game, too.
Lucky - It is an awesome sport especially since WH and I are cold weather people. It's also an expensive sport!