SurvivingInfidelity.com Forum Archives
1,000 Post Party for foundoutlater!!!!!!
You are not logged in. Login here or register.
MovingUpward posted 11/14/2013 08:51 AM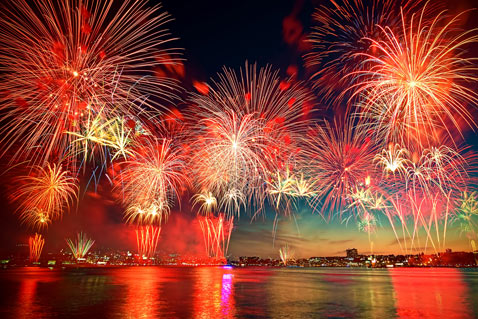 Congratulations!!!! I've enjoyed reading your posts in the Menz thread and else where around the site. Thank you for supporting your brothers as well as everyone on the site.
dreamlife posted 11/14/2013 12:03 PM
Bravo!!!

nowiknow23 posted 11/14/2013 12:04 PM
Congratulations!

Deeply Scared posted 11/14/2013 12:08 PM
Awesome!!! It's so nice to have you with us and all your contributions on the Mens Thread

jrc1963 posted 11/14/2013 14:36 PM