SurvivingInfidelity.com Forum Archives
Just Because...
You are not logged in. Login here or register.
ajsmom posted 12/2/2013 11:40 AM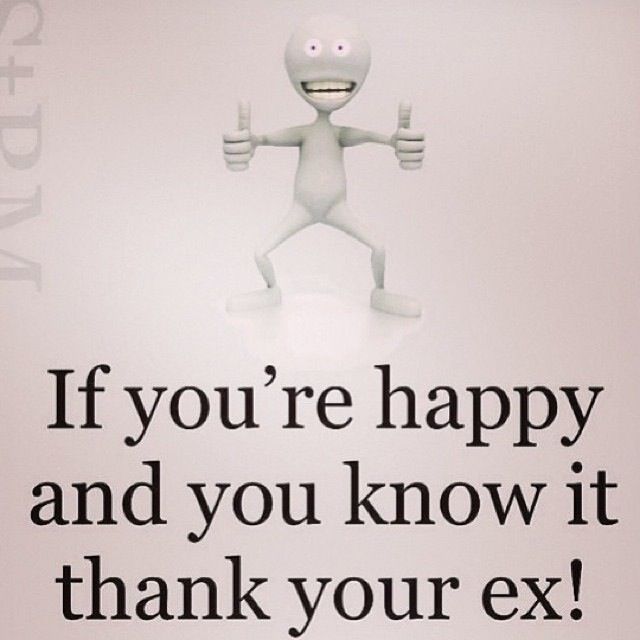 You're welcome!


AJ's MOM
FaithFool posted 12/2/2013 11:49 AM








HurtsButImOK posted 12/2/2013 12:24 PM




wildbananas posted 12/2/2013 15:28 PM
I would but that would mean I'd have to talk to him. I'll just send a silent thanks his way and call it good.

Williesmom posted 12/2/2013 18:02 PM
I'm with nanners on that one!
damncutekitty posted 12/2/2013 18:39 PM
Kajem posted 12/4/2013 13:18 PM





That should have come with a spew warning!!!
Am I the only one who sang it?
I must be singing that song with DGD (18mos) way too much!
Anyway thanks for the giggles and I'll smile the next several times I sing with DGD.
Hugs,
K
Chrysalis123 posted 12/4/2013 17:27 PM