SurvivingInfidelity.com Forum Archives
Pics ~ Only In Canada
You are not logged in. Login here or register.
Pages: 1 · 2
looking forward posted 12/23/2013 08:37 AM
We're still stuck in the house (going on three days).....housebound!!!!
It's a skating rink outside EVERYWHERE! and no relief in sight.....too cold to melt, and cloudy to boot!!!
So, thanks to my good friend out in British Columbia who always sends me funny pics, here are the latest:
H will try to head here.....
Lola2kids posted 12/23/2013 08:43 AM
The map is hillarious and too true.
(Sent from the Centre of the Universe.)

ninebark posted 12/23/2013 09:41 AM
Wait that map puts me in the place where people talk funny!! lol.
Luckly we only got a minior ice storm. No power outages and the roads are good. I feel sorry for all those Toronto people without power and covered in ice.
jo2love posted 12/23/2013 11:18 AM
Love the shopping cart one!


hallelujah posted 12/23/2013 11:37 AM
I guess this isn't really a pic, but it is a really cool song

http://www.youtube.com/watch?v=GNQfatrC-b0
Lola2kids posted 12/23/2013 13:41 PM
We got the ice here in Toronto but luckily I never lost power (yet).
My sister, her husband and my nephew had to stay over and they may not get power back until Christmas Eve. Maybe.
Unexpected houseguests 2 days before Christmas, Yay!

lynnm1947 posted 12/23/2013 15:27 PM
I've had unexpected house guests for two nights.Two different sets of friends were without power. I don't mind. We may need it ourselves one day.
PurpleBirch posted 12/23/2013 19:05 PM
Lookingforward: My son was all like "but we don't live in Quebec...". Though to be fair, when my family came over way back when, they did settle in Quebec with all the rest of the Frenchies

hallelujah: Awesome video!

deepbluesky posted 12/23/2013 19:26 PM
I love the pics, especially the map. From the "boring" province "might as well be in Ontario" where right now it is bitterly, utterly cold with a -39 C wind chill right now.
Feeling for those of you that are enduring the aftermath of the ice storm.
FaithFool posted 12/23/2013 20:13 PM
The map!!!! OMG!!! Perfect!!!!












I'm in the marijuana part, just so you know.









Lola2kids posted 12/24/2013 07:30 AM
LMAO.
Now we have code for the part of the country we are from.
It can be like an inside joke.
FF - is it really like that out there?
itainteasy posted 12/24/2013 09:25 AM
I think I've been to "The Centre of the WHOLE FREAKING UNIVERSE" part, that is, if that's where Niagara Falls is.

FaithFool posted 12/24/2013 11:44 AM
Actually I'm in the Hippies part -- old ones, new ones, and everything in between.
This is where old hippies come to die and we take our time doing it.

Betrayeddaddio posted 12/24/2013 22:44 PM
I'd like to complain about that map, but I can't stop coughing long enough....(I'm in the SMOG area)

lemony.2008 posted 12/24/2013 23:16 PM
Too funny!



I've moved from La Belle Province to The Centre of the Universe.

areyoukidding posted 12/26/2013 16:31 PM
I am from the "too hot is summer, too cold in winter" area. We have a slight temperature reprieve right now and it will be near the freezing mark tomorrow however back to the "too cold" part in the next few days.
Looking forward to the extended daylight soon. The cold AND the dark make me want to hibernate.
areyoukidding posted 12/26/2013 16:35 PM
looking forward posted 12/26/2013 19:23 PM
areyoukidding:
I don't care for hockey - haven't since there were only 6 teams in the NHL...the last time we won the cup (Toronto)....BUT
THIS IS CANADA FOR ME!!!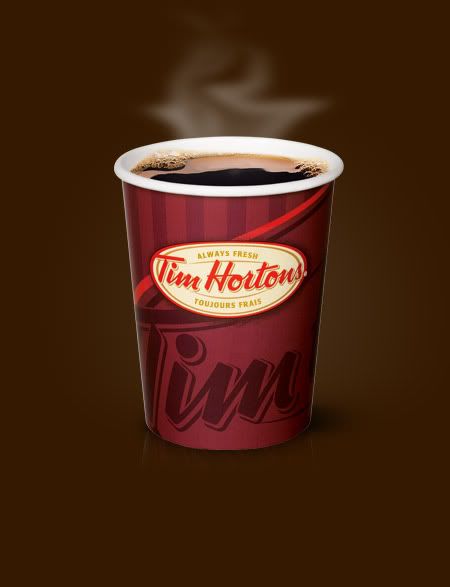 May there always be a Tim's at every major exit on the 401!

...Oh, and we're still iced in here at home! The temperature is supposed to get above freezing by Saturday, so, hopefully, we'll have a thaw...
[This message edited by looking forward at 7:25 PM, December 26th (Thursday)]
BrokenRoad posted 12/26/2013 19:37 PM
I love this post.
OMG that car!

areyoukidding posted 12/26/2013 23:10 PM
Lol looking forward, I'm with you! That pic you posted is coffee porn!!

Pages: 1 · 2