SurvivingInfidelity.com Forum Archives
1,000 Post Party for Blobette!!!!!!
You are not logged in. Login here or register.
MovingUpward posted 2/6/2014 08:26 AM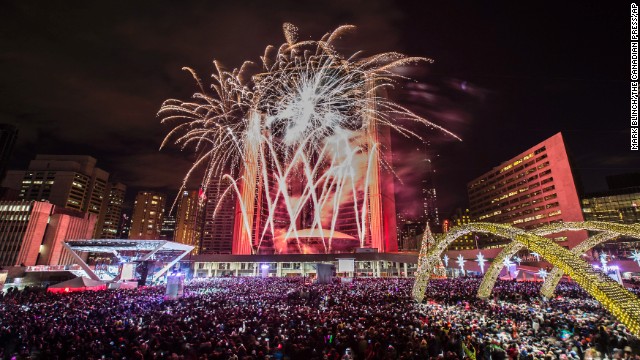 Congratulations Blobette!!!!! You have passed on much wisdom and advice to our members in various forums. Thank you.

Deeply Scared posted 2/6/2014 09:18 AM
Look at you go!!! Thank you so much for always reaching out to the members

jo2love posted 2/6/2014 10:29 AM
Congrats!!!



jrc1963 posted 2/6/2014 11:19 AM
nowiknow23 posted 2/6/2014 12:09 PM
Yay Blobette!

BAB61 posted 2/6/2014 14:26 PM