SurvivingInfidelity.com Forum Archives
Our Friend N I K - She Really Does Rule The World!
You are not logged in. Login here or register.
ajsmom posted 2/8/2014 07:49 AM
Posted on AJ's FB feed last night: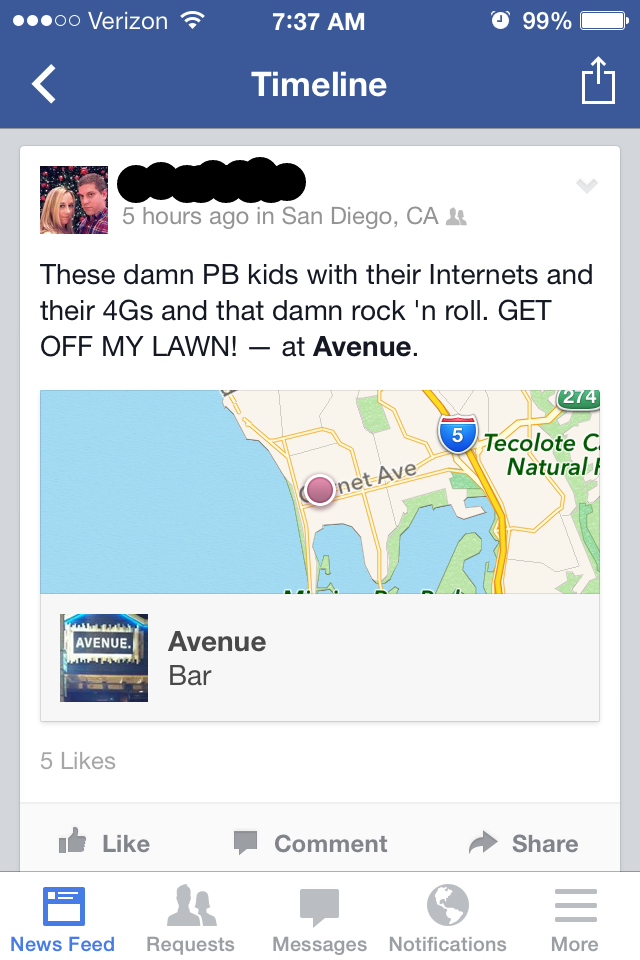 AJ's MOM
ajsmom posted 2/8/2014 07:50 AM
BTW, that's a European Selfie of AJ and his GF.

nowiknow23 posted 2/8/2014 08:11 AM




Fear not. I'm a (mostly) benevolent ruler. So long as you stay off the grass. And turn that noise down!
tesla posted 2/8/2014 08:44 AM



HUFI-PUFI posted 2/8/2014 08:58 AM
http://www.addictinggames.com/funny-games/getoffmylawn.jsp