SurvivingInfidelity.com Forum Archives
1,000 Post Party for painfulpast!!!
You are not logged in. Login here or register.
MovingUpward posted 2/9/2014 18:13 PM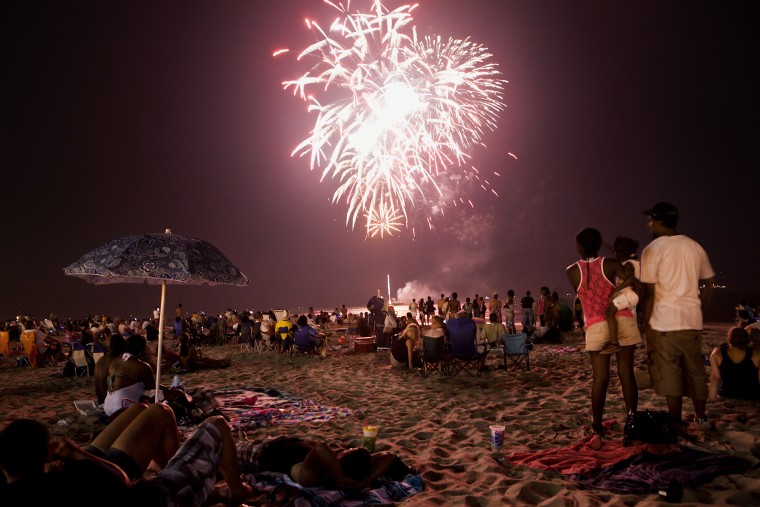 Congratulations painfulpast!!!! Wow 1,000 posts in just a few months! Very impressive! Thank you for helping out so many other members in that short time.
jrc1963 posted 2/9/2014 19:16 PM
BAB61 posted 2/10/2014 09:34 AM
jo2love posted 2/10/2014 11:11 AM
Congrats!

Lovedyoumore posted 2/10/2014 15:21 PM
nowiknow23 posted 2/10/2014 16:04 PM
Congratulations!

painfulpast posted 7/11/2014 16:35 PM
LMAO! I just searched my name, and saw this!!!
Hahaha,
LosferWords posted 7/11/2014 17:18 PM
Congrats, PP!! Thanks so much for all that you do. We need to start our band soon!!



BrokenButTrying posted 7/12/2014 02:28 AM
Wooohoooo! Congratulations

Deeply Scared posted 7/12/2014 07:33 AM
Awesome!!!