SurvivingInfidelity.com Forum Archives
Olympic Fail
You are not logged in. Login here or register.
Tred posted 2/16/2014 08:32 AM
No medal for ESPN on their hockey coverage...last time I checked, hockey wasn't played on a basketball court. Hockey gets no respect...I was looking for the Slovakia vs. Russia score. At the end of the second period the graphic even said halftime.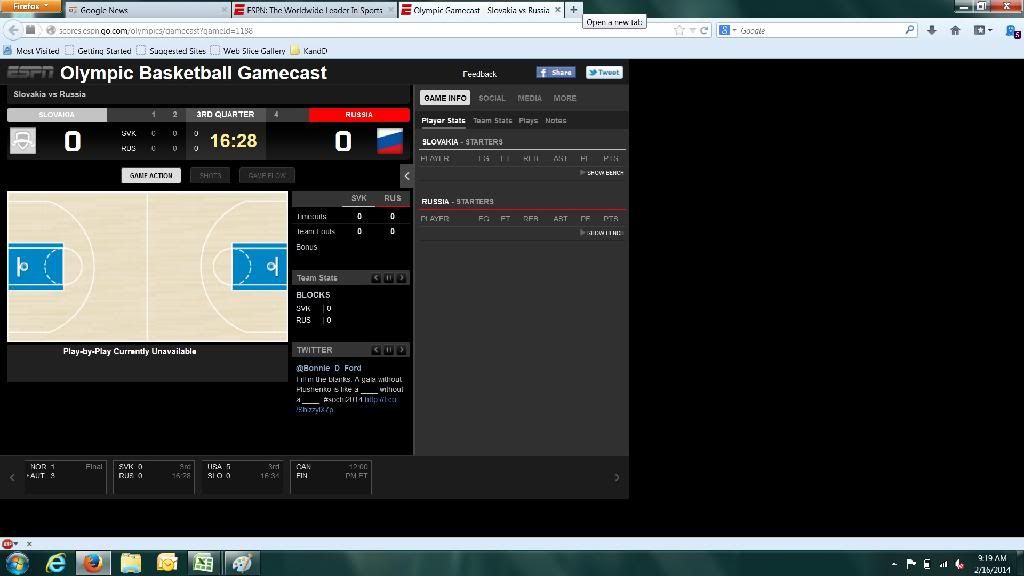 [This message edited by Tred at 8:34 AM, February 16th (Sunday)]
jrc1963 posted 2/16/2014 09:29 AM
Ascendant posted 2/16/2014 11:15 AM
http://www.theonion.com/articles/nation-intrigued-by-bizarre-olympic-sport-of-hocke,35248/
musiclover posted 2/16/2014 14:41 PM
Check a Canadian site-got to sportsnet.ca or tsn.ca. We take hockey seriously up here.
Tred posted 2/16/2014 15:13 PM
I wish we did. I tried to find the Canada - Finland game today and all they were showing was ice dancing short skate...not that people don't watch that, but I prefer sports that aren't judged. I just watch the figure skating for the falls. Canada and US are now on a collision course in the QF's. Hopefully it will be as epic as the US - Russia.
bluelady posted 2/16/2014 17:01 PM
Tred, I don't know if it will be available in the US, but if you go to cbc.ca and click on their Olympic coverage, it should allow you to choose which event to watch. I watched ice dancing on my laptop while SO was watching the Canada-Finland game upstairs.
Whalers11 posted 2/17/2014 10:34 AM