SurvivingInfidelity.com Forum Archives
1,000 Post Party for Compartmented!!!
You are not logged in. Login here or register.
MovingUpward posted 2/20/2014 10:06 AM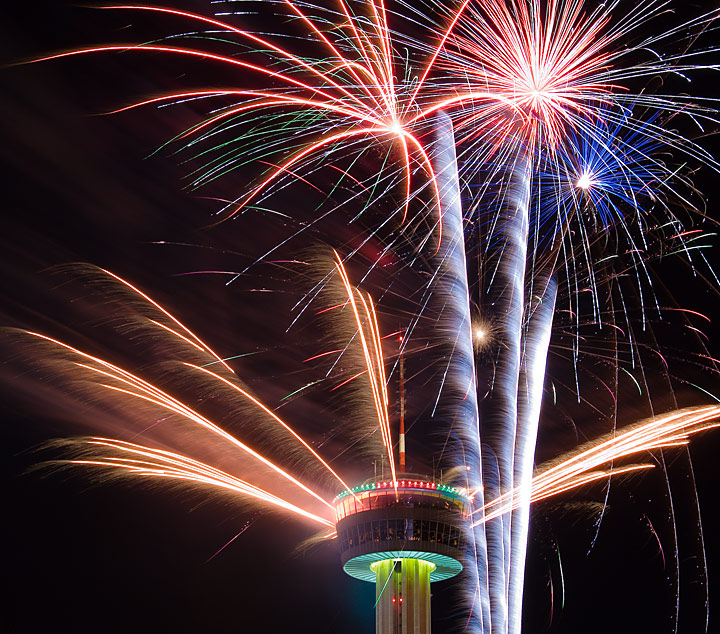 Congratulations on reaching 1,000 posts!!!! Many of these post have been used to help so many in the S&D forum as well as other places on SI. Thank you for giving of yourself to help others here.

nowiknow23 posted 2/20/2014 10:30 AM
Congratulations!

Deeply Scared posted 2/20/2014 10:35 AM
jo2love posted 2/20/2014 11:08 AM
Congrats!!!

BAB61 posted 2/20/2014 11:12 AM
gahurts posted 2/20/2014 12:17 PM
jrc1963 posted 2/20/2014 16:21 PM