SurvivingInfidelity.com Forum Archives
Going home
You are not logged in. Login here or register.
sunsetslost posted 3/6/2014 18:55 PM
I'm sick of being stuck here. I decided to light a fire under my own ass. I turned in my notice at work. My little brother is getting married here on May 17th. He once threw a rotisserie chicken at his blushing bride to be so there's no way I'm missing the wedding.


But after that I'm gone. I'm spinning my wheels here and I hate it. I'm taking a leap of faith. The clock started today. It's time.
The condo is probably a bust. So is the job transfer. Screw it. I built a heck of a life here before STBX burned it down. I can do it again. This time with a tan.
[This message edited by sunsetslost at 6:56 PM, March 6th (Thursday)]
traicionada posted 3/6/2014 19:08 PM
Wear some shades...Everyone looks cool with sunglasses

nowiknow23 posted 3/6/2014 22:09 PM
You're making it happen, sunsets! Kick some ass and take names while you're at it. Sending you new beginning mojo.

gypsybird87 posted 3/7/2014 13:09 PM
Go sunsets!!

Ashland13 posted 3/8/2014 20:28 PM
Not easy, Sunsets. Tough decisions.
New beginnings have nothing attached.
An obvious statement but one that's easy to forget.
I'm discovering that people who physically move away from where the sh hit the fan do better over time and the slate is cleaner to go on with.
There are condos ever where if you like them and apartments can be okay...lot less to do and some come with pools. Best of luck.
Leia posted 3/8/2014 22:36 PM
Take the leap, and don't forget the sunscreen! Really, a rotisserie chicken and she's still marrying him? That sounds like one hell of a good story to tell. Best of luck!
hexed posted 3/10/2014 22:35 PM
Good Luck!
Leap and the net will appear!
better4me posted 3/10/2014 23:18 PM
Good for you! You are only stuck if you think you are, and now you know you aren't.
Will there be good sunsets where you are heading? Maybe you'll reclaim some!

sunsetslost posted 3/11/2014 19:12 PM

Oh, I think I'll find a few......

[URL=http://s901.photobucket.com/user/jojosunsetslost/media/107FB481-CF0F-407C-9EF0-C7EB8F964B06_zpsugbah6ee.jpg.html]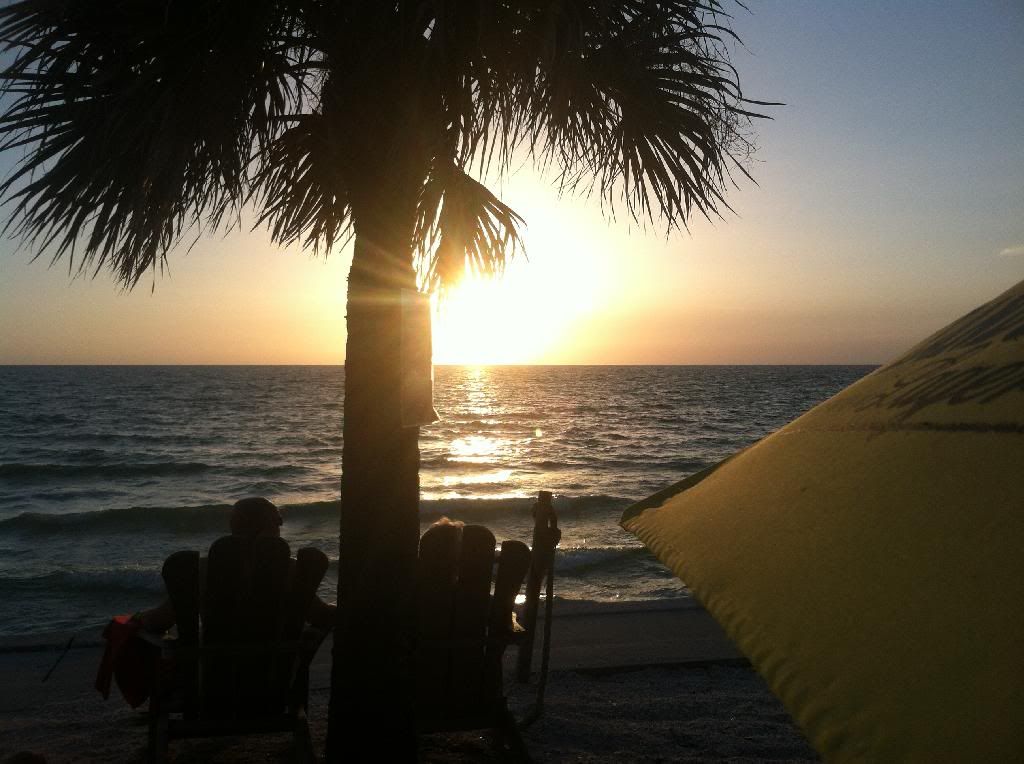 [/URL]