SurvivingInfidelity.com Forum Archives
Peeps Show
You are not logged in. Login here or register.
TrulyReconciled posted 4/15/2014 09:35 AM
Might as well start now:
Beijing Peeps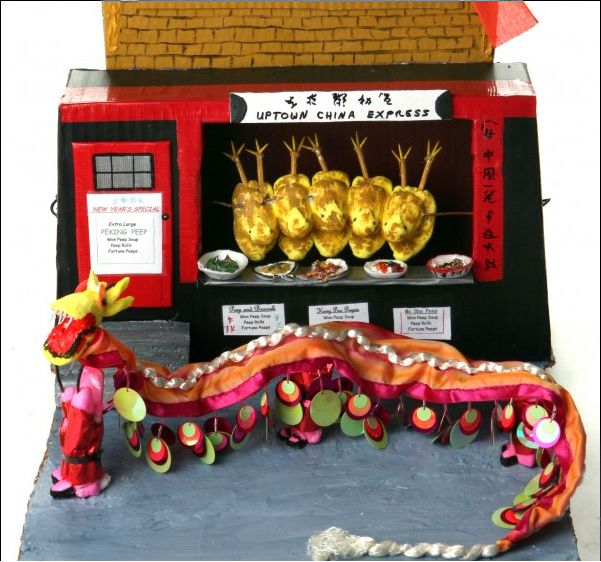 The OctoPeep Mom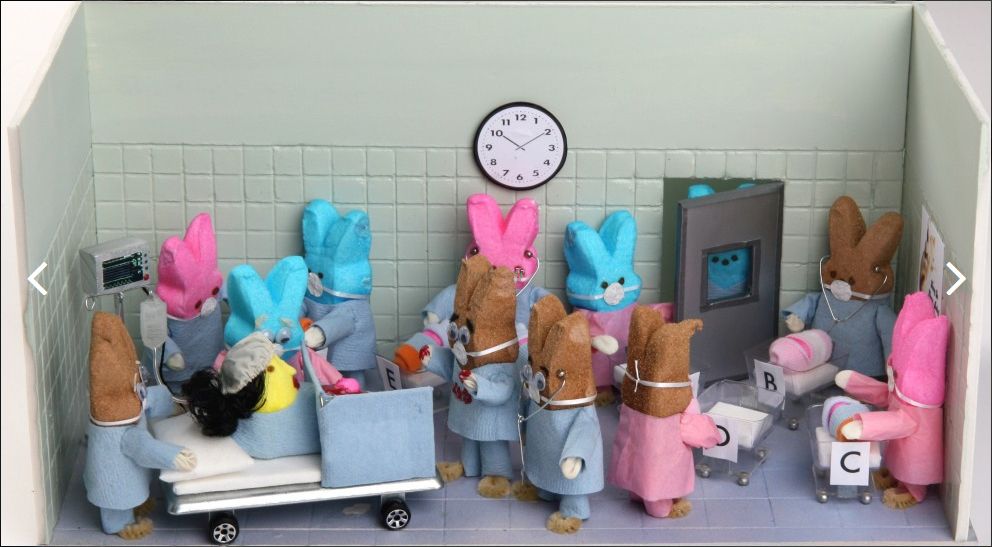 Nightmare at 20,000 Peeps
(I'm leaving the title off this one ... you can figure it out):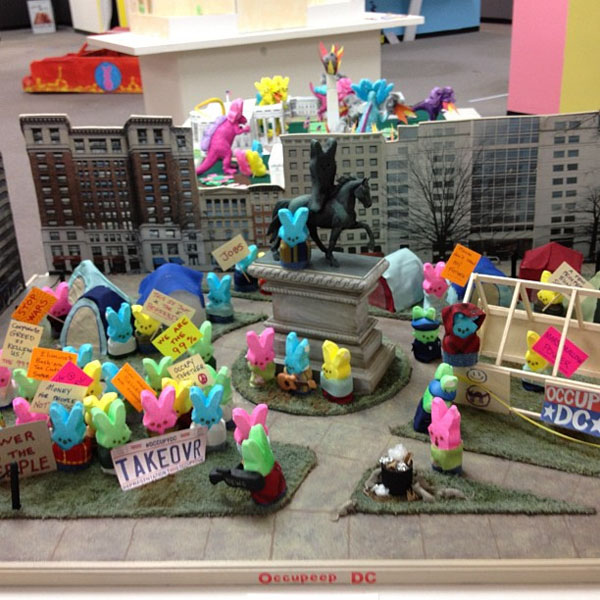 The Village Peeps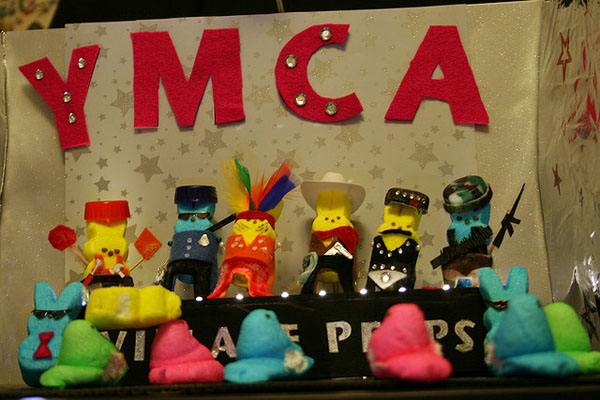 The Voice of Peeps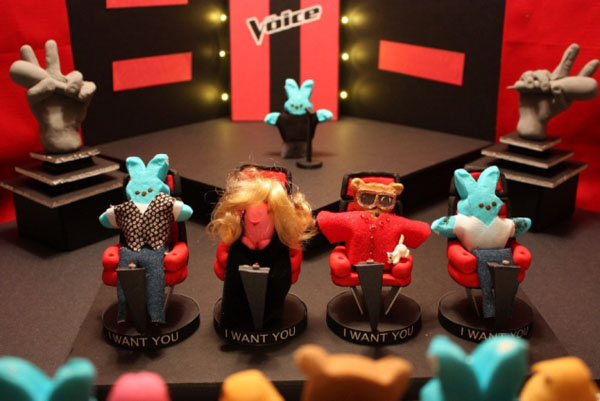 Psychotic Peeps (this person may need a psych eval):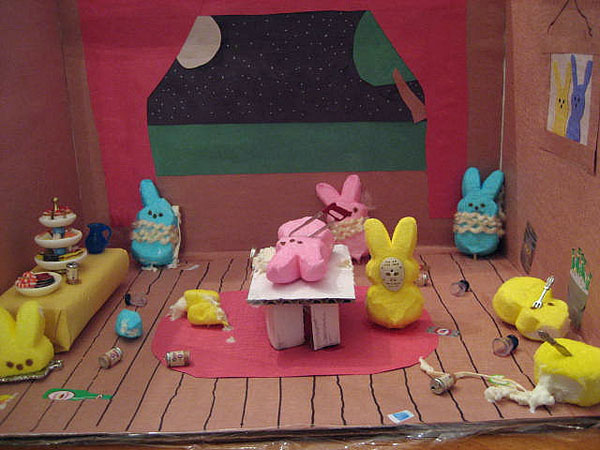 Royal Wedding Peeps
Zero Peep Thirty
[This message edited by TrulyReconciled at 9:50 AM, April 15th (Tuesday)]
tushnurse posted 4/15/2014 09:55 AM
I love the Peeps edition!!!!
Thanks for posting.