SurvivingInfidelity.com Forum Archives
Stupid Picture Special Edition - Easter weekend
You are not logged in. Login here or register.
osxgirl posted 4/19/2014 07:05 AM
I am addicted to the stupid picture thread. So... to extend the fun, I thought we should have a special Easter weekend edition. Today and tomorrow only, folks, so let's see what you've got.
I figured I'd find a few to kick it off....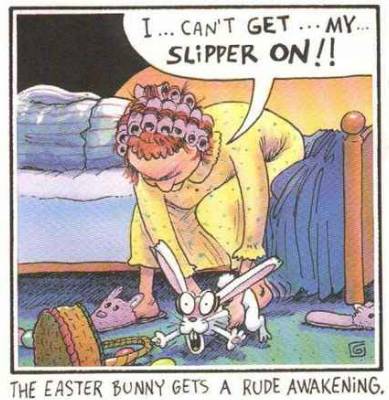 osxgirl posted 4/19/2014 07:06 AM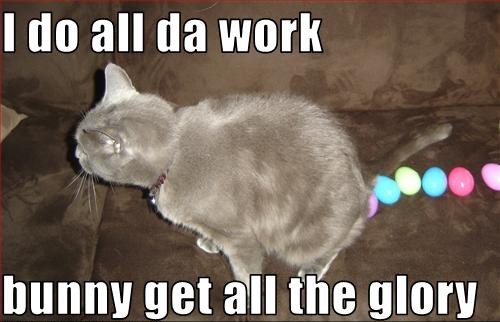 osxgirl posted 4/19/2014 07:07 AM
osxgirl posted 4/19/2014 07:09 AM
osxgirl posted 4/19/2014 07:14 AM
[This message edited by osxgirl at 7:17 AM, April 19th (Saturday)]
osxgirl posted 4/19/2014 07:19 AM
osxgirl posted 4/19/2014 07:19 AM
osxgirl posted 4/19/2014 07:20 AM
osxgirl posted 4/19/2014 07:22 AM
osxgirl posted 4/19/2014 07:26 AM
Lucky2HaveMe posted 4/19/2014 07:53 AM
Lucky2HaveMe posted 4/19/2014 07:53 AM
Lucky2HaveMe posted 4/19/2014 07:54 AM
Lucky2HaveMe posted 4/19/2014 07:54 AM
Lucky2HaveMe posted 4/19/2014 07:55 AM
Lucky2HaveMe posted 4/19/2014 07:56 AM
Lucky2HaveMe posted 4/19/2014 07:57 AM
Lucky2HaveMe posted 4/19/2014 07:58 AM
Lucky2HaveMe posted 4/19/2014 07:59 AM



Lucky2HaveMe posted 4/19/2014 08:03 AM