SurvivingInfidelity.com Forum Archives
Da plane!!
You are not logged in. Login here or register.
Kelany posted 4/30/2014 10:24 AM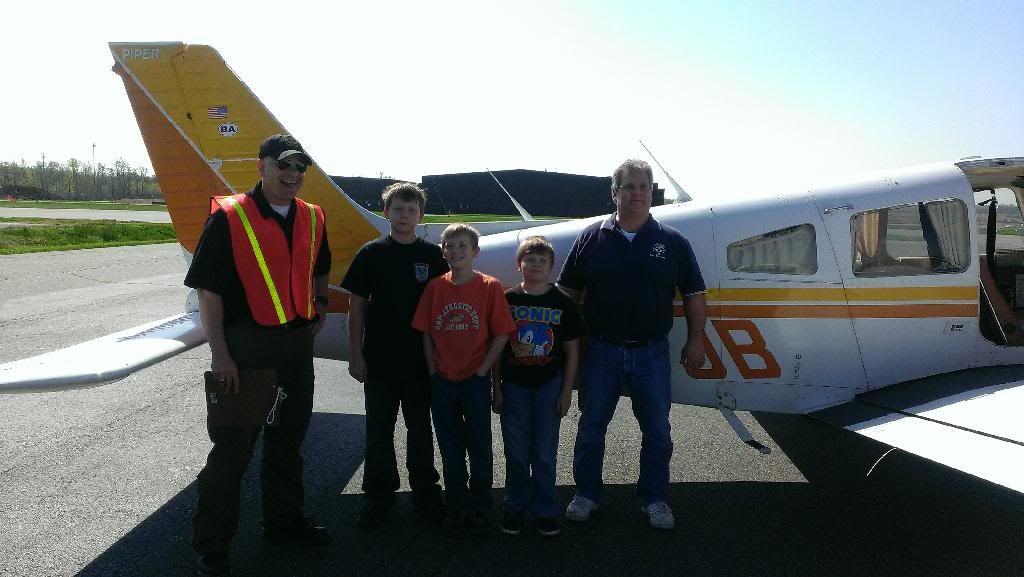 [/URL]
My oldest son is very active in Civil Air Patrol. Saturday we had the opportunity with Young Eagles to do flights with two of my middle sons, oldest got to do some flight too.
[This message edited by Kelany at 10:25 AM, April 30th (Wednesday)]
norabird posted 4/30/2014 10:56 AM
TrulyReconciled posted 4/30/2014 11:56 AM
Kelany posted 4/30/2014 12:08 PM