SurvivingInfidelity.com Forum Archives
I think I've found the lower muppets!
You are not logged in. Login here or register.
SBB posted 5/4/2014 20:13 PM
I just came across these STD plushies. Over a million times their actual size.
http://www.firebox.com/product/6473/Giant-STDs?via=chart
Amazonia posted 5/4/2014 20:15 PM




My doctor has a bunch of these in her office waiting room. She changes them out and every month features the Bug of the Month.
Oh...but hers aren't just the STDs. They make them of all kinds of diseases. My favorite is the diarrhea...it's a piece of lumpy poo.

Nature_Girl posted 5/4/2014 21:14 PM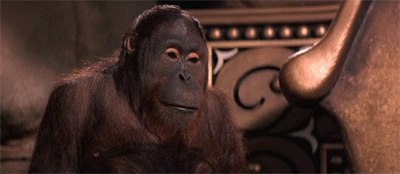 StillLivin posted 5/4/2014 21:24 PM




tryingagain74 posted 5/4/2014 21:30 PM
Thanks for posting that since Father's Day is only about a month away, and I didn't have any good gift ideas!

Harriet posted 5/5/2014 00:49 AM
Oh, Tryingagain. That would be so tempting to buy these and pass them to my kids and say, "Here are some cute stuffed animals to give your dad on Father's Day."

Pinkyxo posted 5/5/2014 01:59 AM
Bluebird26 posted 5/5/2014 05:29 AM



Gemini71 posted 5/5/2014 06:54 AM