SurvivingInfidelity.com Forum Archives
1,000 Post Party for luvbug0915!!!!!!!!!!!!!
You are not logged in. Login here or register.
MovingUpward posted 6/25/2014 12:43 PM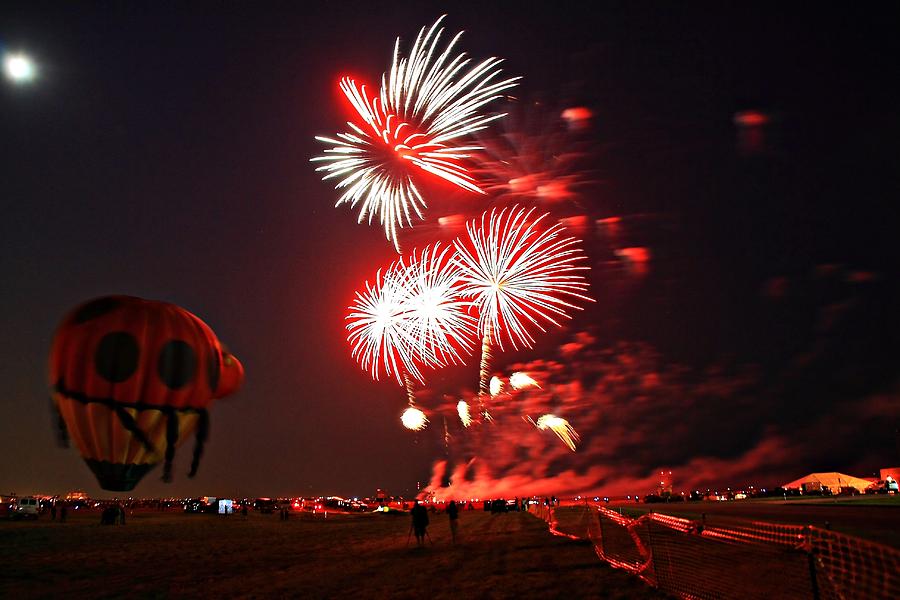 Congratulations luvbug!!!!! You've had a long journey that you've been able to share here which has been a help to many as well as posting advice and support to others. Thank you so much.

Deeply Scared posted 6/25/2014 13:13 PM
luvbug0915 posted 6/25/2014 13:54 PM
Aww, thanks Moo!
And it only took me 5 years.

jo2love posted 6/25/2014 14:55 PM
Awesome!!! Congrats!!!