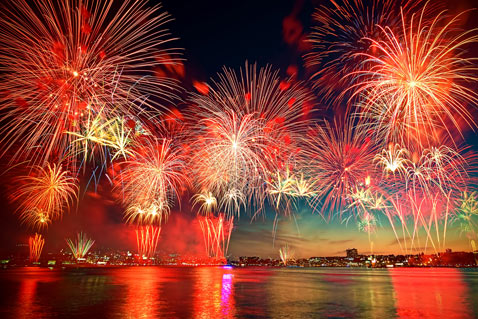 Congratulations!!!! I've enjoyed reading your posts in the Menz thread and else where around the site. Thank you for supporting your brothers as well as everyone on the site.
AKA Moo

Think of the haters in your life as sandpaper; they'll scratch you up time and time again but in the end you're polished, smooth, and spotless..while they end up useless

We make a living by what we get, but we make a life by what we give.