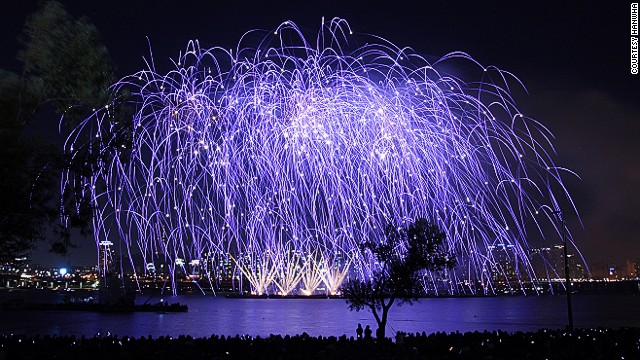 Congratulations!!!!! 1,000 posts of wisdom and mastery in the song title game. Thank you.
AKA Moo

Think of the haters in your life as sandpaper; they'll scratch you up time and time again but in the end you're polished, smooth, and spotless..while they end up useless

We make a living by what we get, but we make a life by what we give.