SurvivingInfidelity.com
®

> Fun & Games

You are not logged in. Login here or register.
Happy Birthday Candyman66!!!!!!!!!!!
BrokenRoad posted 9/4/2020 22:15 PM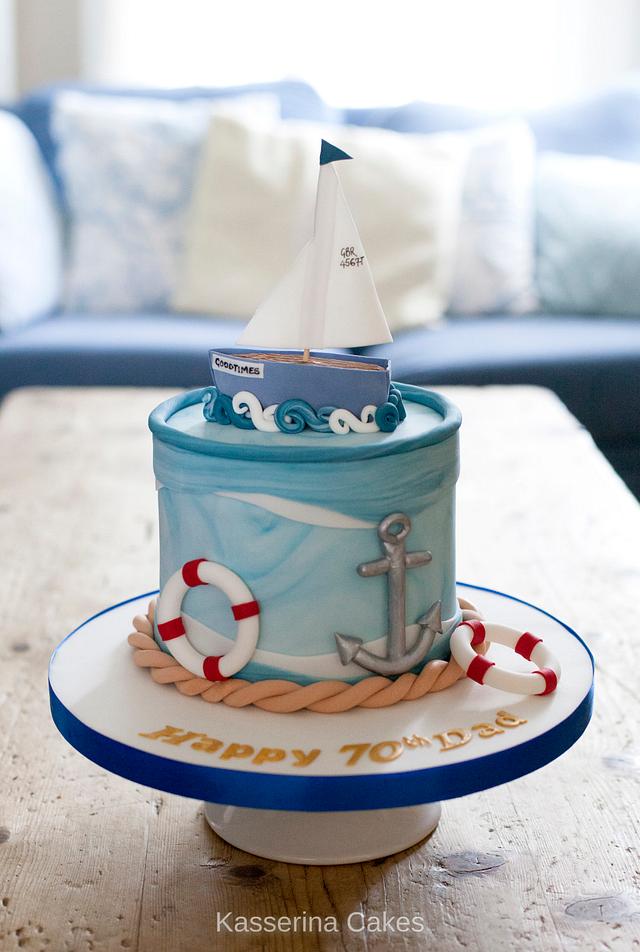 Hope you have a wonderful day!

wifehad5 posted 9/5/2020 05:02 AM
WalkinOnEggshelz posted 9/5/2020 07:53 AM
Happy Birthday!

BearlyBreathing posted 9/5/2020 09:31 AM
Candyman66 posted 9/5/2020 09:36 AM
Thank you! It isn't until tomorrow actually but this has started out my day on a very happy note!

I'm now hitting 71 and I seriously never thought I would hit 25 and still be alive.

I want to thank all on this site that has helped me so very much. Especially MangledHeart and his late (and sorely missed) wife DeeplyScared.
I am glad this place is here because it helped me so much from a hurt that scared me so deeply so long ago. Everybody that is here is in or has known the type of seriously deep pain which I carried so long by myself.
So thank you all for the birthday wishes and for ALL the help you so freely offer!

sisoon posted 9/5/2020 23:09 PM
Count me in - Happy birthday, c'man!